A heartfelt thank you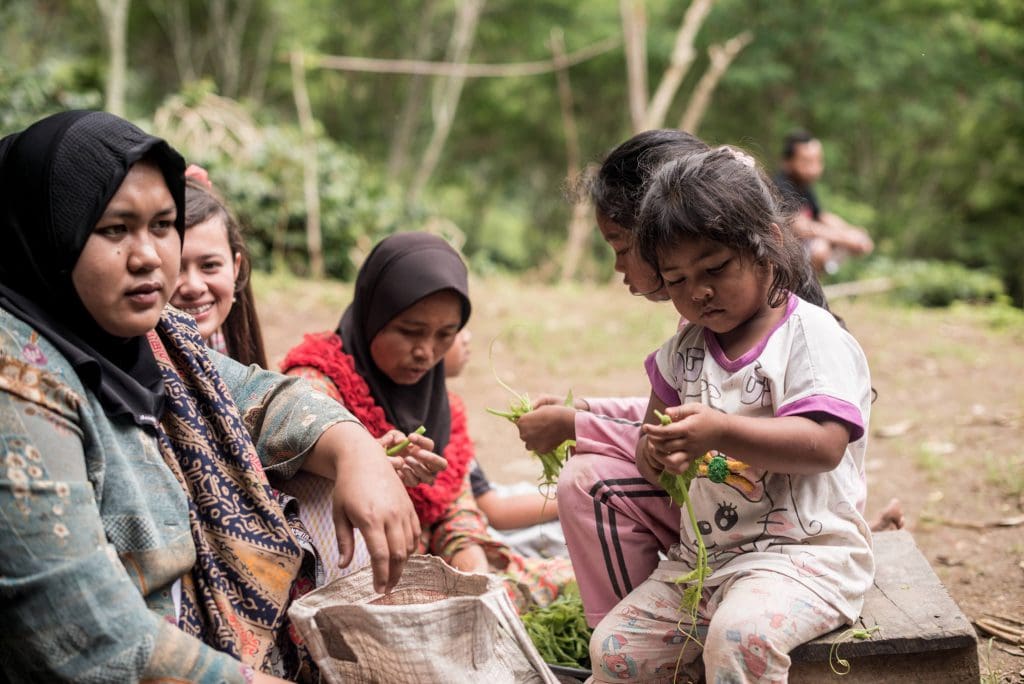 No social project is successful without the support of partners and other contributors. Our unifying goal is to get an economic process into motion to contribute to the rescue of the tropical rainforest – an ecosystem of incalculable value and a basis of existence for humans.
We want to thank all our partners for their commitment and loyalty.
Dalla Corte

To expand the farmers' knowledge about coffee, the Milan-based company Dalla Corte supports the Orang Utan Coffee Project by running workshops with Dalla Corte's coffee specialists on site. Moreover, Dalla Corte provides several machines for the Orang Utan Coffee Lab in Medan.
DC Campus goes Sumatra
"DC goes…" is the yearly Dalla Corte Campus study trip. In 2015 they travelled Sumatra to visit the Orangutan Coffee Project and the Sumatran Orangutan Conservation Project.
The Highlights of "DC goes… Sumatra" in 2015.