Orang-Utan Regenwald GmbH
It would not have been possible to launch this project without the essential seed capital from several investors who placed their trust in the Orang Utan Project and the people involved.
Instead of maximising profits, these investors are focused on initiating an economic process that will help to protect tropical rainforest, an ecosystem rich in unique biodiversity and the livelihood basis for the people who live in their surroundings.
Paneco Foundation
Paneco, the foundation for Sustainable Development and Intercultural Exchange, was founded in Switzerland in 1996 as an international non-profit organisation. The foundation's roots go back to the 1970s, when Swiss biologist Regina Frey went to Sumatra to reintroduce illegally captured and subsequently confiscated orangutans back into protected rainforests.
Until today, PanEco's work focuses on protecting tropical rainforests, the rapidly disappearing habitat of Sumatran orangutans. Moreover, the foundation engages in environmental education and organic farming.
All of PanEco's activities are inspired by the principle of «protect and use»: partnerships with commercial projects generate income, which cross-finances non-profit programmes. In this context, study tours are offered, including visits to the Orang Utan Coffee Project.
The group of coffee growers Wih Bersih
The idyllic village of Wih Bersih is nestled between coffee plantations on a terrace at the bottom of a steep slope covered with rainforest. Around 70 Gayo families grow Arabica coffee here. «Wih Bersih» means «clean water» – something undisturbed rainforest also guarantees.
It took a couple years explaining the complex relationship between rainforest and coffee cultivation to encourage the farmers to empower their traditional knowledge and experience in growing coffee organically, which is the basis for production of unique Arabica coffee, their livelihood.
Collaboration with other coffee growers groups is in process.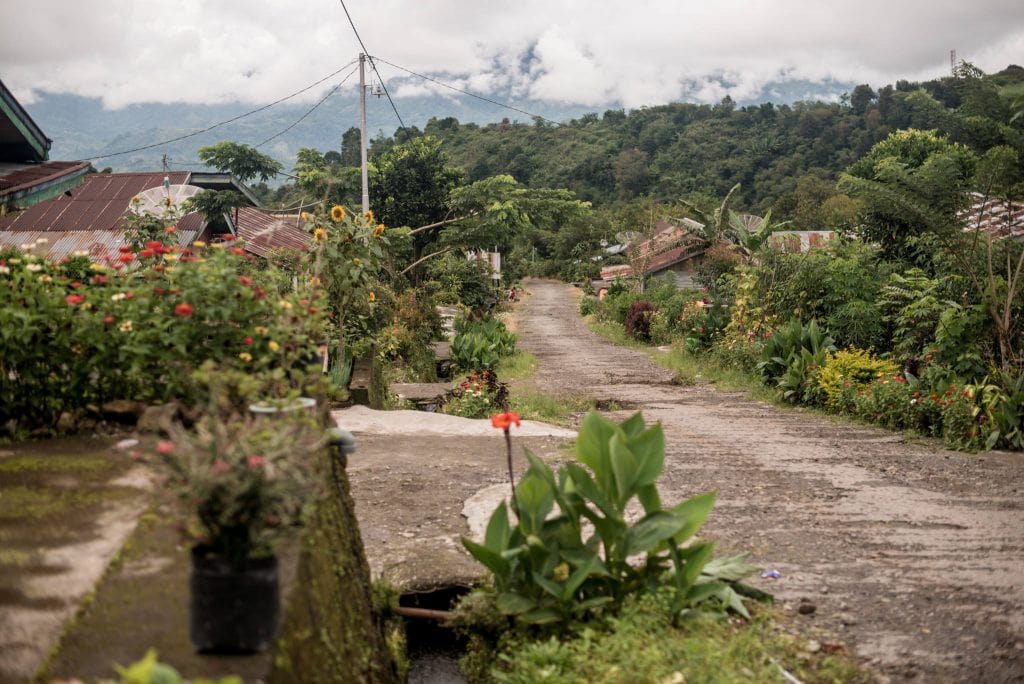 We are the Orang Utan Coffee Project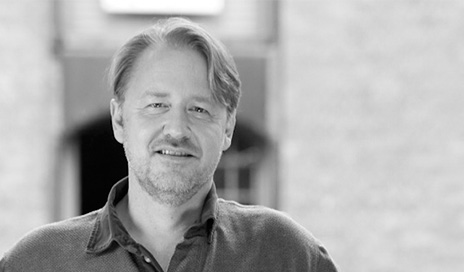 Thimo Drews
Born in Hamburg in 1963, Thimo Drews is the coffee expert on the Orang Utan Coffee Project team. After completing his studies and training in the wholesale, import and export business with an international green coffee dealer, he continued to work in a variety of specialised fields within the coffee industry around the world. With 26 years of professional experience, Thimo Drews ensures that the Orang Utan Coffee meets the highest standards of quality and is considered part of the specialty coffee segment. His Speicherstadt Kaffeerösterei in Hamburg is one of the project partners of the Orang Utan Coffee Project.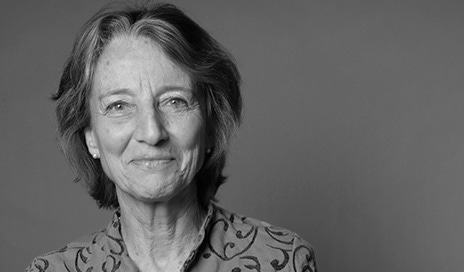 Regina Frey
Anna Regina Frey was born in Bern in 1948, grew up and lives in Berg am Irchel, Switzerland. Upon earning her degree in biology at the University of Zurich, she devoted her funds and forces to nature conservation in Indonesia starting in 1973, focusing on safeguarding the Sumatran orangutan and his habitat, the tropical rainforest. In 1996, she founded the PanEco Foundation, which  pursues this commitment until today. Regina Frey played a major role in launching the Orang Utan Coffee Project and PanEco Foundation is a partner with the Orang Utan Coffee Project.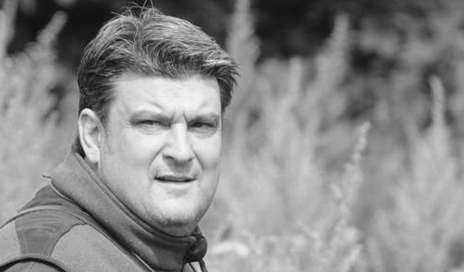 Holger Welz
He was born in Bielefeld, Germany, in 1969, he lives with his family in Switzerland since 2004. He has been in the coffee industry for more than 25 years and Holger led the worldwide development of the brand Dalla Corte Espresso Machines from Milan for 13 years until 2017. In 2017 he founded TONE Kaffeemaschinen AG, based in Schaffhausen. As a Managing Partner and co-founder of the Orang Utan Coffee Project, he is responsible for Business Development.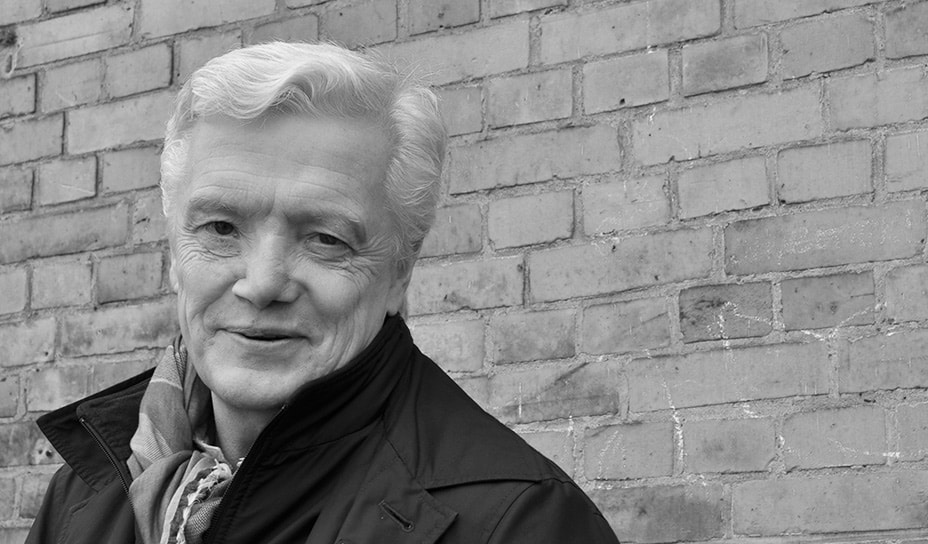 Nils Erichsen
Nils Erichsen was born in Hamburg in 1965, where he currently lives and works. In 1990 he graduated in marketing and finance at European Business School in Oestrich-Winkel, Germany and worked with Otto Group in Cologne in various management positions. Since 1999 he is director of various coffee and non-coffee companies.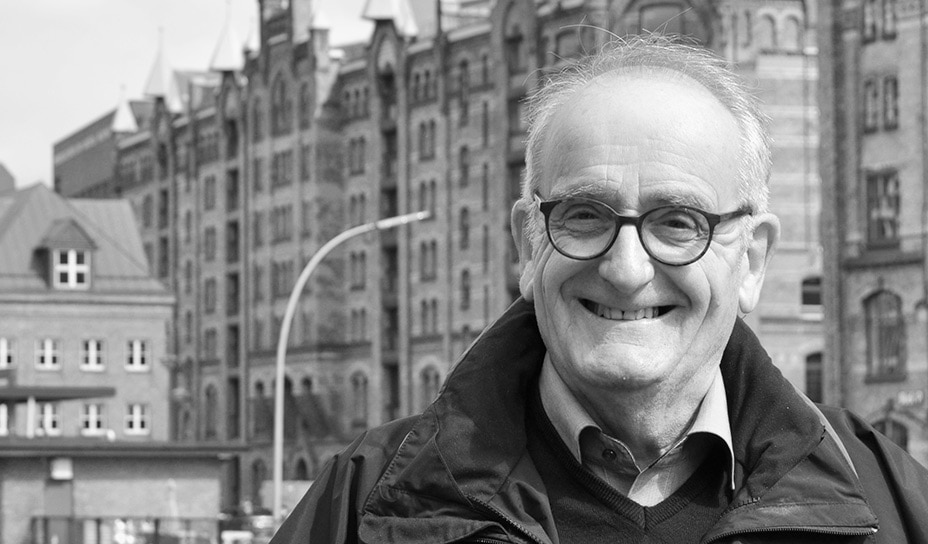 Heinz Trachsel
Living in Berne. Marketing and Sales Manager, 30 years of experience in selling professional coffee machines with Schaerer Ltd. Switzerland. Various activities with SCAE (Specialty Coffee Association of Europe): National Coordinator for Switzerland, Regional Coordinator for Germany, Austria, Switzerland and France, Co-founder of the successful worldwide education platform "SCAE Coffee Diploma System", 2012-2016 international board director. Active participation in the alignment SCAE and SCAA (Specialty Coffee Association of America).